🏕️ Budget-Friendly Camping Trip in Hawaii: A Step-by-Step Guide 🌺
Plan a budget-friendly camping trip in Hawaii with our step-by-step guide. Find out how to research campsites, choose off-peak season, book in advance, plan meals, and pack smart.
Planning a Budget-Friendly Camping Trip in Hawaii:
A Step-by-Step Guide
Step 1: Research Campsites and Fees
Start by researching different campsites in Hawaii and their associated fees. Consider factors such as location, amenities, and the cost of permits.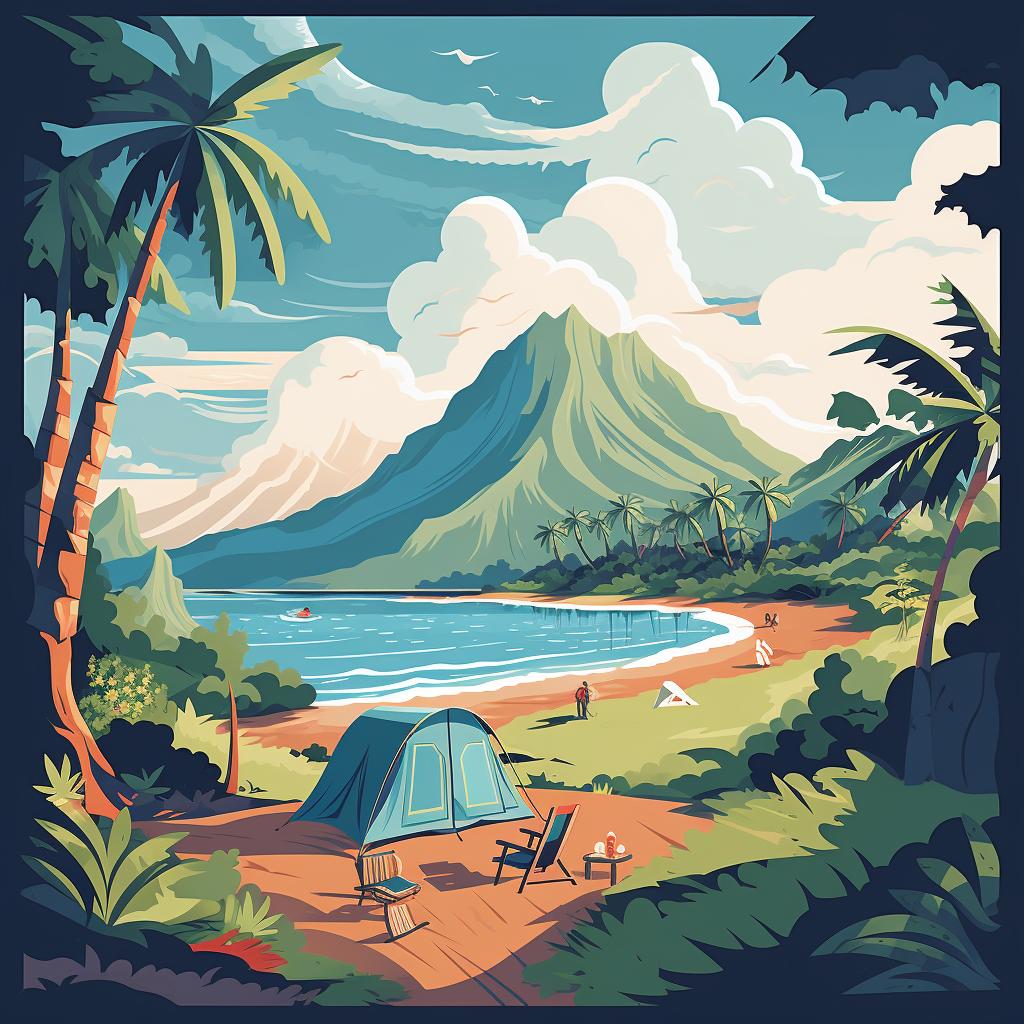 Step 2: Choose Off-Peak Season
To save on costs, consider camping during the off-peak season. Not only will the campsites be less crowded, but the fees will also be lower.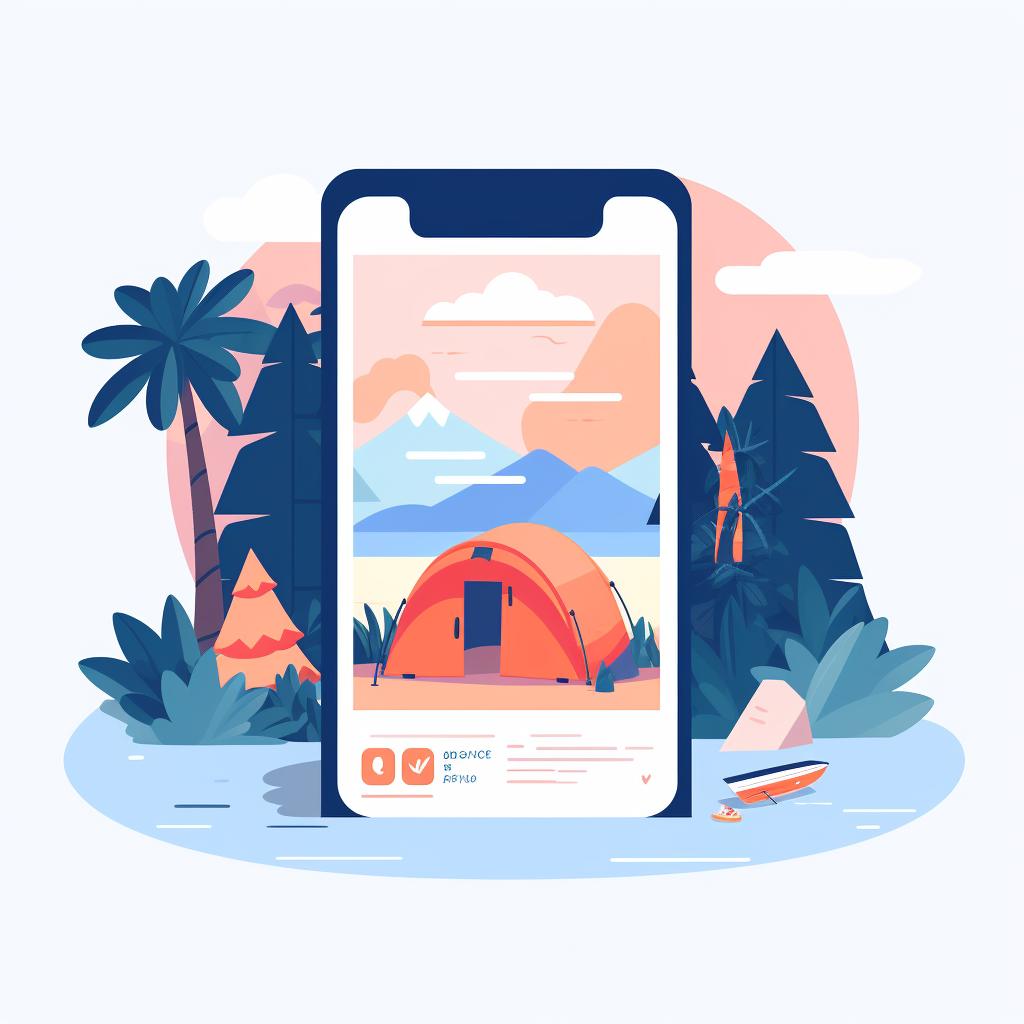 Step 3: Book Your Campsite in Advance
Once you've decided on a campsite and time of year, book your campsite in advance. This can help ensure you get a spot and can also sometimes save you money.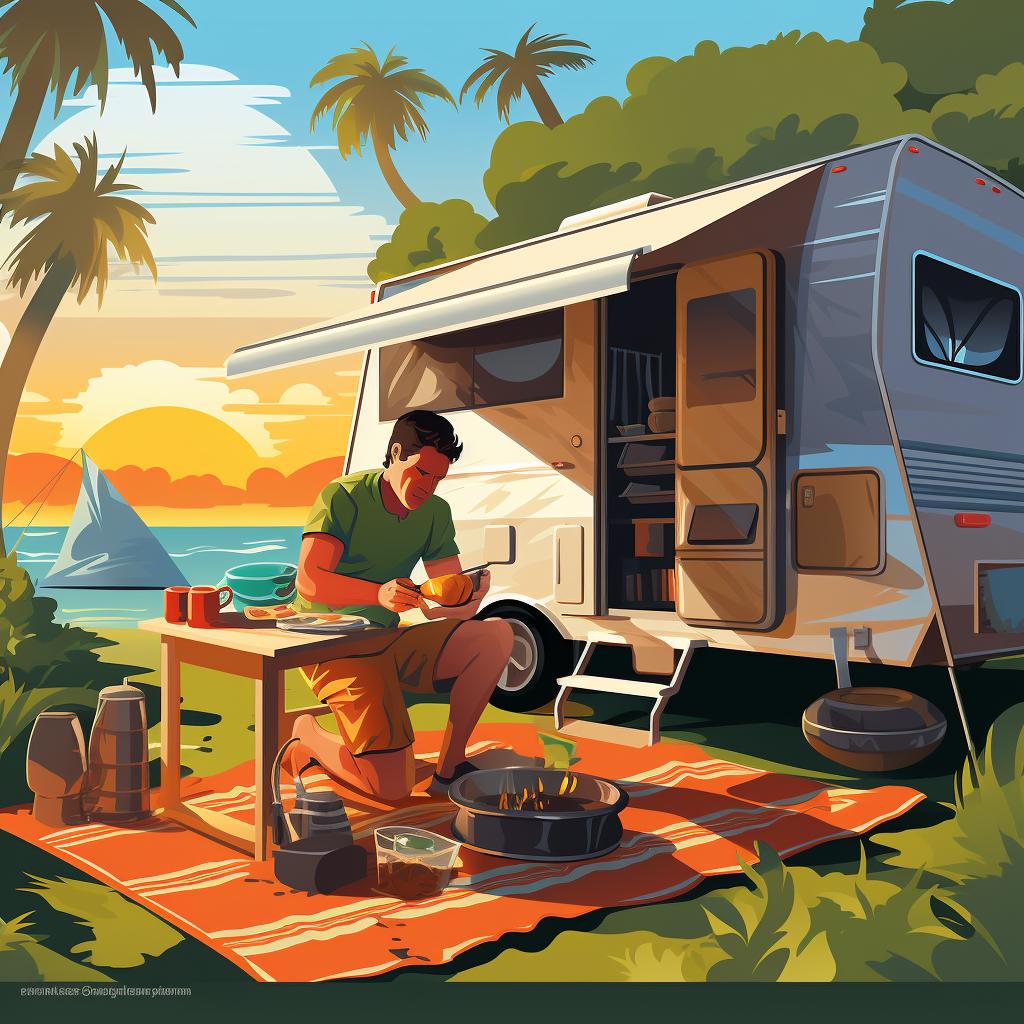 Step 4: Plan Your Meals
Plan your meals ahead of time and consider bringing your own food to save money. Hawaii can be expensive, so cooking at your campsite can be a great way to cut costs.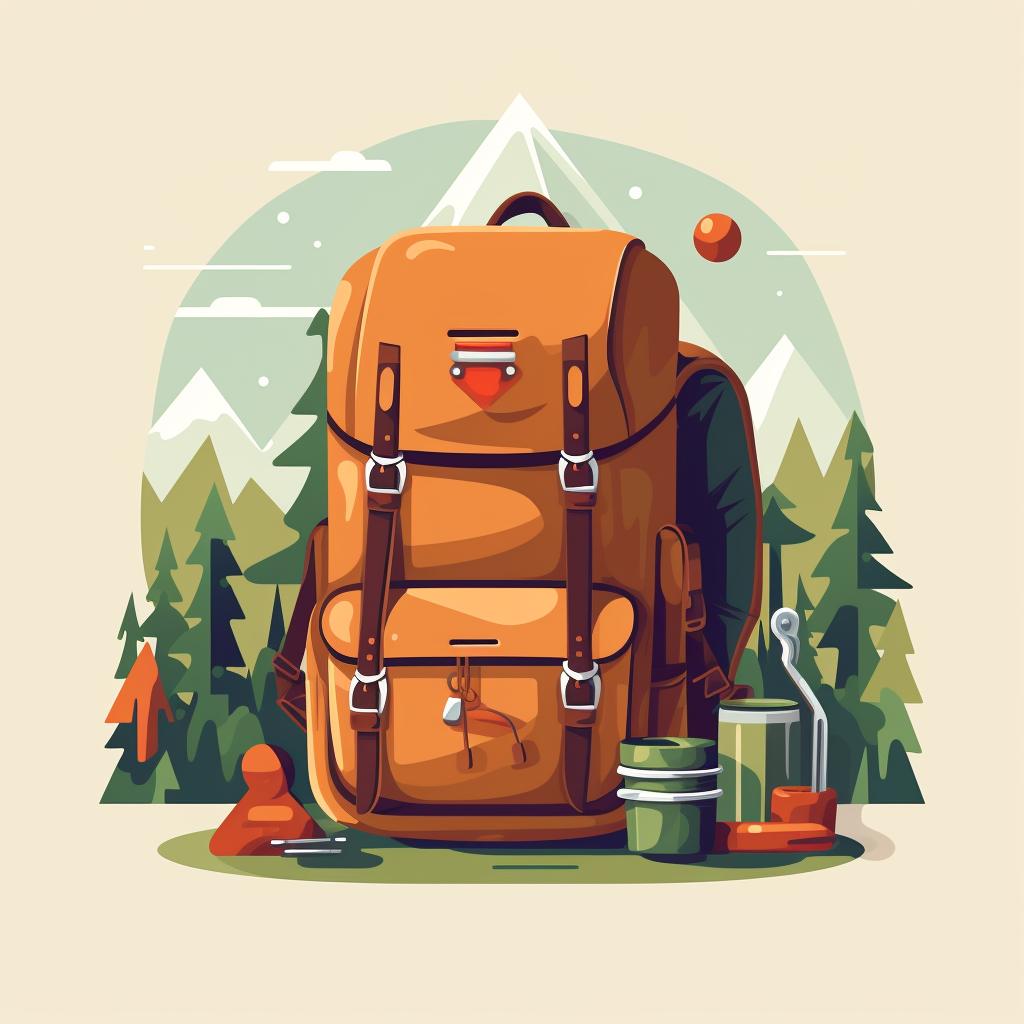 Step 5: Pack Light and Smart
Pack only what you need. Remember, you'll likely be carrying everything you bring, so consider each item's necessity and weight. Don't forget essentials like a tent, sleeping bag, and hiking boots.
So, you're planning a camping trip to Hawaii? Excellent choice! With its stunning landscapes, diverse wildlife, and warm tropical climate, it's the perfect destination for an unforgettable outdoor adventure. But let's face it, planning a trip can be a daunting task, especially when you're trying to stick to a budget. That's where we come in. At Trips Cost, we're dedicated to helping you plan your dream vacation without breaking the bank.
Our step-by-step guide above provides a comprehensive roadmap to planning a budget-friendly camping trip in Hawaii. However, to further assist you, we've compiled a selection of useful resources to help you delve deeper into each step.
Researching Campsites and Fees
When it comes to camping in Hawaii, there's no shortage of beautiful sites to choose from. But how do you know which one is right for you? Check out our complete guide to national park camping in Hawaii for a detailed breakdown of costs, permits, and locations.
Choosing the Off-Peak Season
Timing is everything when planning a budget-friendly trip. Our ultimate breakdown of costs for a Hawaii hiking vacation offers insights into how visiting during the off-peak season can save you money.
Booking Your Campsite in Advance
Booking your campsite in advance not only guarantees your spot but can also save you money. Our detailed breakdown of costs for a Hawaii backpacking trip provides more tips on how to plan ahead.
Planning Your Meals
Food costs can quickly add up when you're on vacation. Our guide to finding affordable dining options on a Hawaii camping trip offers tips on how to save money by planning your meals.
Remember, the key to a successful and budget-friendly trip lies in careful planning and smart choices. With our resources and your adventurous spirit, you're well on your way to creating unforgettable memories in Hawaii. So, pack your bags, lace up your hiking boots, and get ready to explore the Aloha State!